Honey Singh is the costliest singer in Bollywood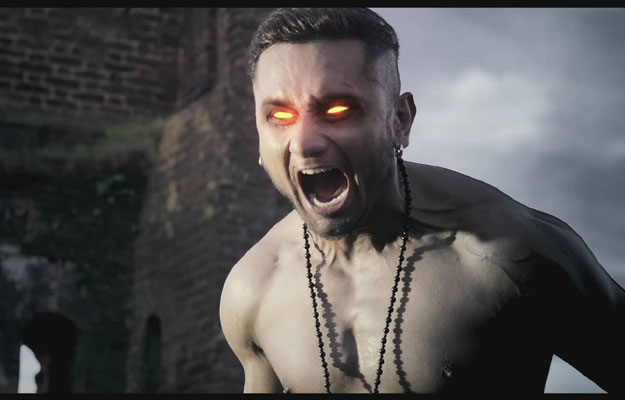 I am not sure how much that is true but according to some sources Kumar Sanu holds world record for most number of songs recorded in a day which is 28. That is 1 song in less than an hour. Lata Mangeshkar sang 26,000 songs and K.J Yesudas sung over 53,000 songs in 22 Indian languages.
Latest entrant in the list is Honey Singh who charges close to 15 lakhs per song for a movie. In fact there are also reports that he has charged 70 lakhs for a song in some movie last year. The singers in bollywood changes with seasons with only a handful like legendry Kishore kumar, Rafi, Mukesh, Sonu Nigam, Udit Narayan, Shaan are ever green.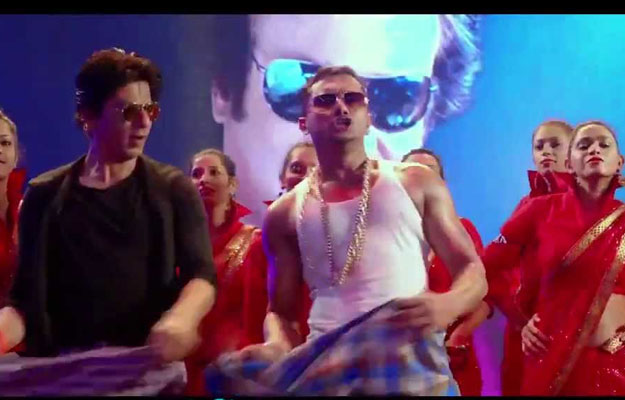 Punjabi rapper Honey Singh is not only super famous right now in India but he is equally popular in other countries like Pakistan, USA & Britain. He is right now the costliest singer in Bollywood though his beginning was quite controversial with vew vulgar songs.
Mika Singh whose latest hit 'Gandi Baat' was very famous is close second where he charges 10-12 lakhs per song. Mika came into lime light with his first song 'sawan me lag gaye aag' and is brother of famous Daler Mehndi.
Sunidhi Chauhan and Alka Yagnik are the highest paid female playback singers of Bollywood who charges close to 6-9 lakhs per song.
No wander with all the payments these singers are getting, the quality of the songs has gone down considerably and they are not more that present fast foods. They are produced in factories and you cannot listen to them for more that 1-2 months. Or is 1-2 months is an exaggeration.