Kamleshwar Prasad Saxena – An Unsung Hero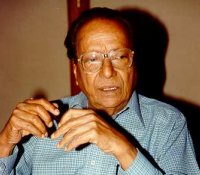 Kamleshwar Prasad Saxena died of a cardiac arrest on January 27 while returning home at Faridabad, Haryana. Born on January 6, 1932 in Mainpuri district of Uttar Pradesh, Kamleshwar was a prominent Hindi writer of the 20th century, who left a lasting impression on television as well.
Kamleshwar's voice was a common feature on Doordarshan programs in the 70's and 80's. As a child I remember seeing him often on television programs and hearing his ever so crisp and clear voice.
He was an eminent personality in the world of Journalism who won the Sahitya Akademi Award in 2003 and penned about 30 books and several short stories. He was a recipient of the Padma Bhushan in 2005. He became famous for his short stories, and some other works, which depicted the contemporary life in a vivid style of presentation.
Kamleshwar also did a lot of voice over's and wrote for Bollywood films but his heart was in Delhi and preferred to voice his opinions thru AIR and DD. The prominent films that he wrote were Gulzar's Aandhi in 1975 which was based on the then prime minister Indira Gandhi and released during emergency. Besides this he wrote Saara Aakash, Mausam and a volley of tele-films and serials like Darpan, Ek Kahani , Chandrakanta and Yug.
The world of literature and films will surely miss Kamleshwar and his inspiring voice.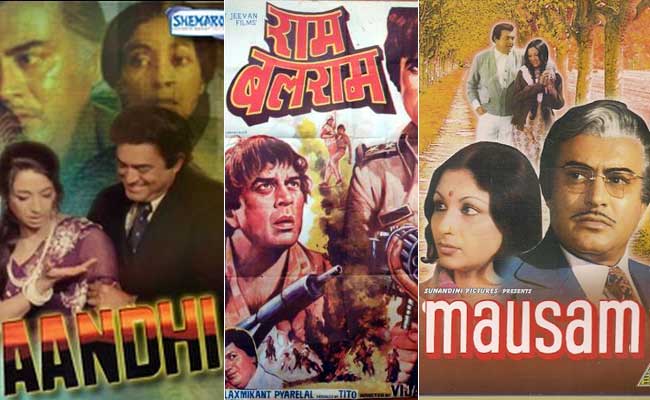 Kamleshwar's Filmography
Souten Ki Beti (1989) (dialogue)
Laila (1984) (dialogue & screenplay)
Yeh Desh (1984) (dialogue)
Rang Birangi (1983) (story)
Souten (1983) (dialogue)
Saajan Ki Saheli (1981) (dialogue & screenplay)
Ram Balram (1980) (dialogue & screenplay)
Mausam (1975) (story)
Aandhi (1975) (story)